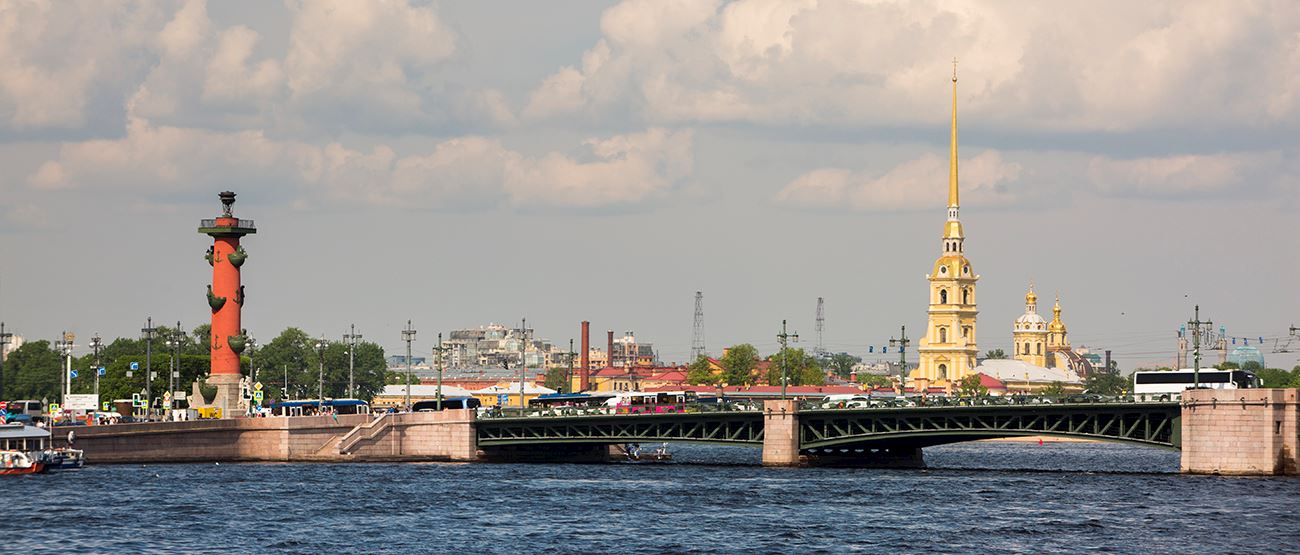 Traveling to St Petersburg has just become easier – and you can now plan your trip on a very short notice! Starting from October 1, Pulkovo airport will start accepting travelers with e-visas – so no need to spend valuable time for applying in consulates. Moreover, the single-entry e-visa is issued free of charge, which is another great news. The visa is issued for 30 days and allows to stay in St Petersburg and Leningrad region for up to eight days, starting from the date of entry. Visa applications are done through the Foreign Ministry website, and one must apply minimum four days before planned trip.
The e-visa will be valid for residents of 53 countries, which are as follows: Austria, Andorra, Bahrain, Belgium, Bulgaria, Vatican, Hungary, Germany, Greece, Denmark, India, Indonesia, Iran, Ireland, Iceland, Spain, Italy, Qatar, Cyprus, China including Taiwan, Korean People's Democratic Republic, Kuwait, Latvia, Lithuania, Lichtenstein, Luxembourg, Malaysia, Malta, Mexico, Monaco, the Netherlands, Norway, Oman, Poland, Portugal, Romania, San-Marino, Saudi Arabia, North Macedonia, Serbia, Singapore, Slovakia, Slovenia, Turkey, the Philippines, Finland, France, Croatia, the Czech Republic, Switzerland, Sweden, Estonia, Japan.
Please be advised that we have a special procedure in place for issuing visa support for the residents of the countries not including in e-visa list. Please complete a visa support letter which needs to be printed out and filled in with the details of each guest.
Please send the visa support letter back to us by email together with a copy of your passport/passports.
As soon as we receive the completed form we will pass them to our Visa support Department who will prepare the official support documents from the Angleterre Hotel and will send them to you. Your guests (or their travel agent) then need to take these support documents together with a completed visa application form to their nearest Russian Embassy or Consulate.
Please be advised that visa support is issued only for the period of stay at the Angleterre Hotel. The visa support documents do not guarantee that a Russian Consulate will issue the necessary entry visa as certain restrictions may apply. We always recommend that our guests contact their nearest Russian Consulate for all information about the issuing of tourist visas.